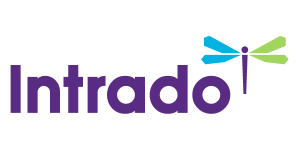 Citrix Systems, Inc.: Please contact the Portnoy Law Firm to recover your losses; February 13, 2023 deadline
/EIN News/ -- Investors can contact the law firm at no cost to learn more about recovering their losses
LOS ANGELES, Feb. 09, 2023 (GLOBE NEWSWIRE) -- The Portnoy Law Firm advises Citrix Systems, Inc. ("Citrix" or "the Company") (NASDAQ: CTXS) investors that a lawsuit filed on behalf of investors that purchased Citrix securities (NASDAQ: CTXS) between January 22, 2020 and October 6, 2021, both dates inclusive (the "Class Period").
Investors are encouraged to contact attorney Lesley F. Portnoy, by phone 844-767-8529 or email: lesley@portnoylaw.com, to discuss their legal rights, or click here to join the case via www.portnoylaw.com. The Portnoy Law Firm can provide a complimentary case evaluation and discuss investors' options for pursuing claims to recover their losses.
The lawsuit claims that Citrix and its top executives misled investors by falsely stating that the move to a cloud-based product and a subscription pricing model was progressing smoothly and effectively. According to the complaint, when the difficulties Citrix was facing in transitioning to the cloud were made public through a series of announcements, the company's stock price dropped by 7.6% per share on April 29, 2021, by 13.6% per share on July 29, 2021, and by 7.2% per share after the markets closed on October 6, 2021.
Please visit our website to review more information and submit your transaction information.
The Portnoy Law Firm represents investors in pursuing claims against caused by corporate wrongdoing. The Firm's founding partner has recovered over $5.5 billion for aggrieved investors. Attorney advertising. Prior results do not guarantee similar outcomes.
Lesley F. Portnoy, Esq.
Admitted CA and NY Bar
lesley@portnoylaw.com
310-692-8883
www.portnoylaw.com
Attorney Advertising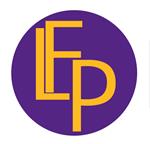 Powered by

EIN Presswire does not exercise editorial control over third-party content provided, uploaded, published, or distributed by users of EIN Presswire. We are a distributor, not a publisher, of 3rd party content. Such content may contain the views, opinions, statements, offers, and other material of the respective users, suppliers, participants, or authors.
Submit your press release